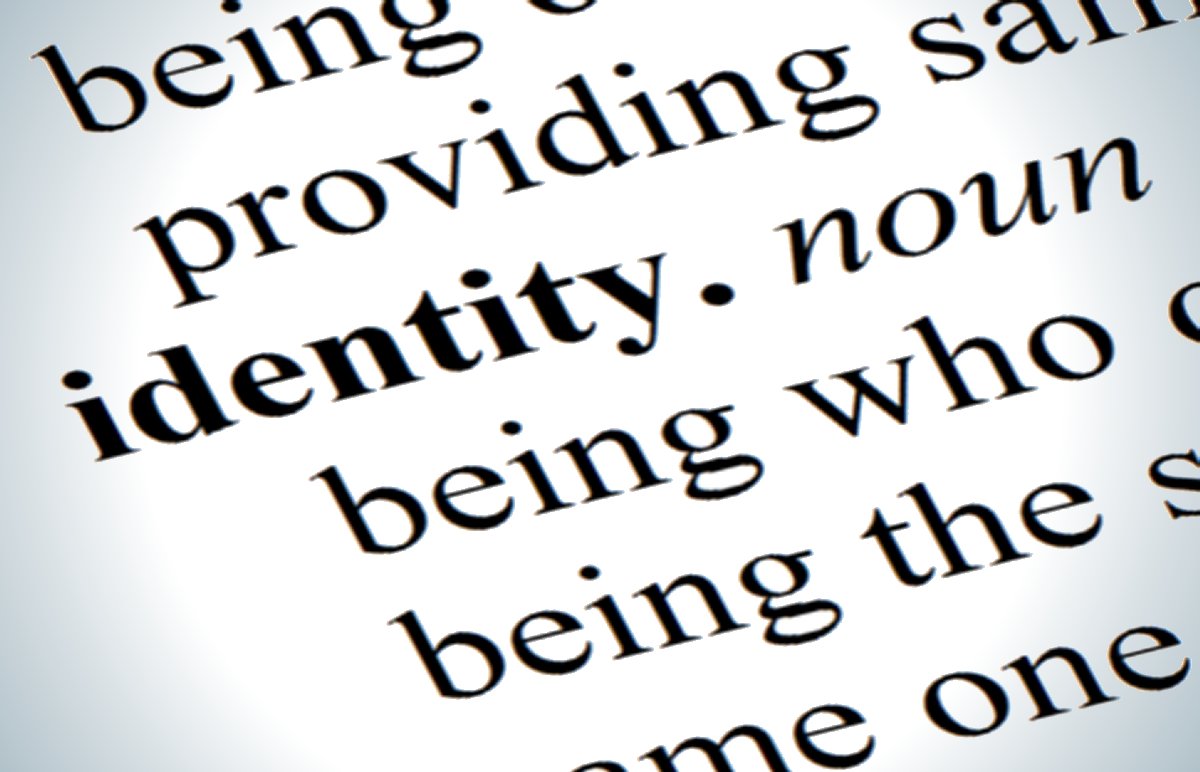 I'm 22 years old, born and raised in London.
In my spare time, I enjoy playing and watching sports, mainly football and cricket as well as listening to music, being a big hard/classic rock fan.
I am passionate about films, particularly action, comedy and thrillers and also enjoy reading books.
In addition to my time as a journalist, I have experience as a volunteer representing my community, both locally and nationally.