The legacy of Pioneer Point: Ilford's Canary Wharf or white elephant?
By Gursimran Hans
The site that Pioneer Point currently sits on has a long history. In the 1920s, Ilford councillor Ardeshir Kapadia worked together with local shopkeepers to purchase the land to build Pioneer Market and create a centralised location for trade.
For the next eight decades, Pioneer Market was a staple of Ilford's Town Centre before the building fell into disrepair and the opening of the Exchange Mall in September 1991 severely cut business.
Then in the 2000s, the land was sold off with Redbridge Council approving plans for the Pioneer Point redevelopment. Two new residential towers, the North Tower and South Tower, were built, the development included a gym and a restaurant.
The development was supposed to strengthen the local economy and attract people into Ilford. 15 years since developers first started making bids, has Pioneer Point succeeded in its aims?

The completion of the development was delayed, which generated a negative reputation with local residents. 
The building of the two towers was fraught with difficulties, two companies involved in the development went into administration. One of which, contractors Lancsville Construction, were found over the course of this investigation to be registered with a Gibraltar address and to be linked to a company under the jurisdiction of the British Virgin Islands.

The South Tower was dormant for nearly five years at the height of London's housing crisis. In September 2014, property developers attempted to withhold a £5 million affordable housing payment to the council.

According to testimony in the minutes of a Fairness Commission meeting in August 2015, it was never in the interest of developers to pay this fee which they would have to if the property reached 75% occupancy.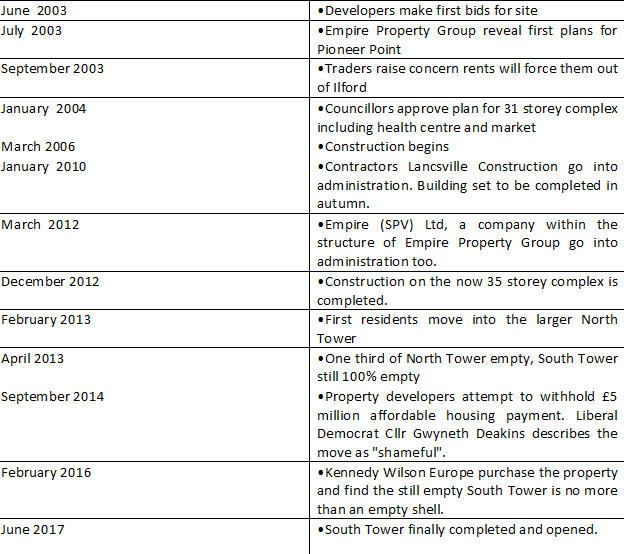 With this in mind, was the development good idea?

Geoff Hill, Chair of the Redbridge Chamber of Commerce, believes: "Obviously, it was thought to be at the time. I don't think it's proved to be a good idea.
"These things need to be part of an overall strategy. If you've got a significant housing problem in the borough, you've got to provide homes or houses for people who don't have them. All I can see that Pioneer Point and that kind of development does is to bring in people who can well afford to have a home. So, the people who have real housing need don't really get much of a look in."
Indeed, the market traders who were forced out did not have their commercial space replaced. Rents in Ilford were high prior to the financial crash and the cost of apartments in the new buildings start from £310 per week for one-bedroom homes and £360 for two bedrooms.
The development was supposed to be a North East London equivalent to the iconic Canary Wharf, but Hill argues: "People don't say 'let's go and live in Redbridge because it's got Pioneer Point', people don't know where Redbridge or Ilford is unless you live there.
"It hasn't put it on the map and I don't think it's done much for the local economy."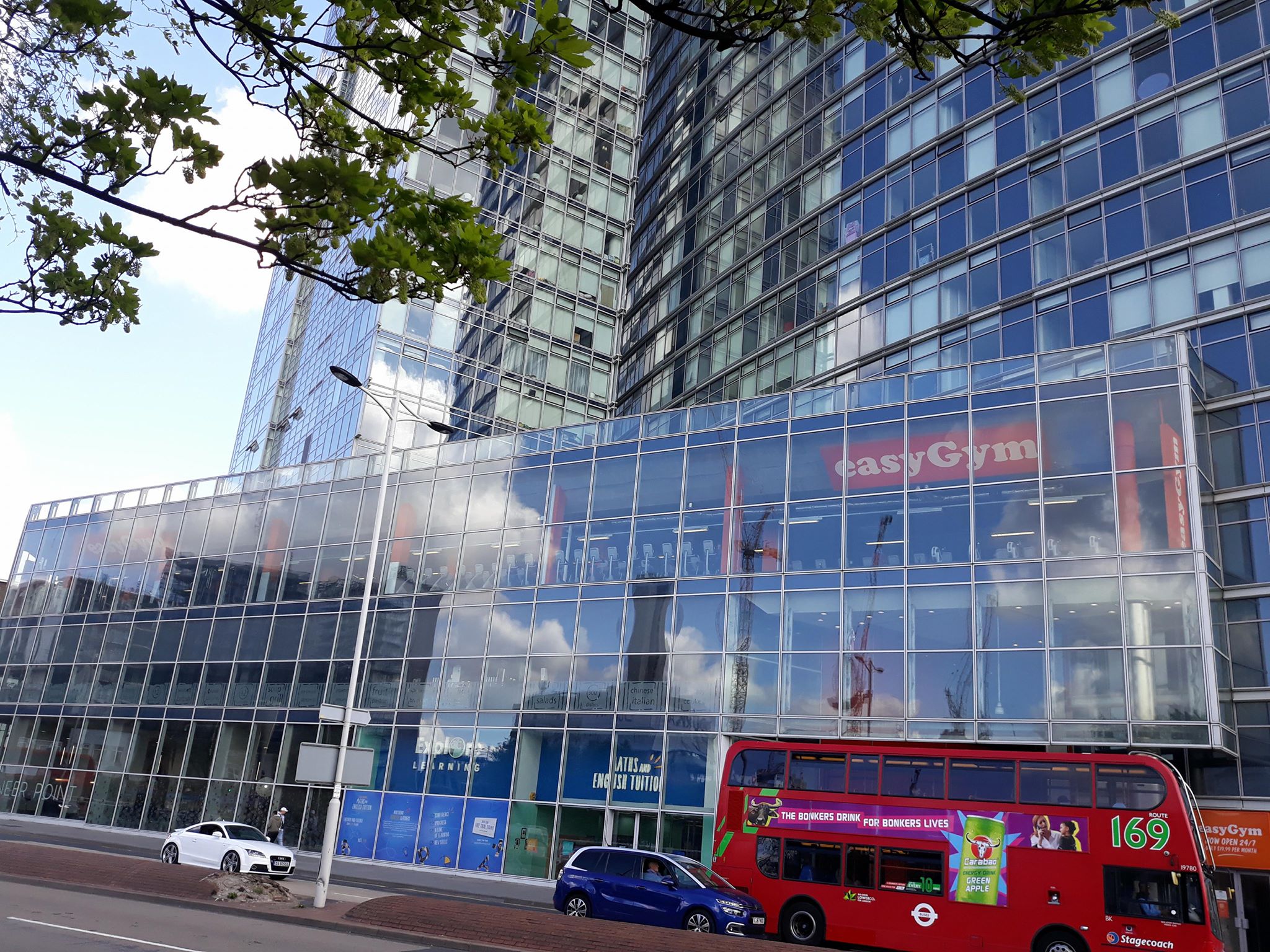 John Clifton is an officer in Ilford's Salvation Army, who provide a winter shelter and housing legal advice clinic, the South Tower being empty for so long is a clear source of frustration for him: "Seeing this massive great big tower just a stone's throw away from where we run this night shelter, just knowing that there's empty homes right there, has been taking the proverbial."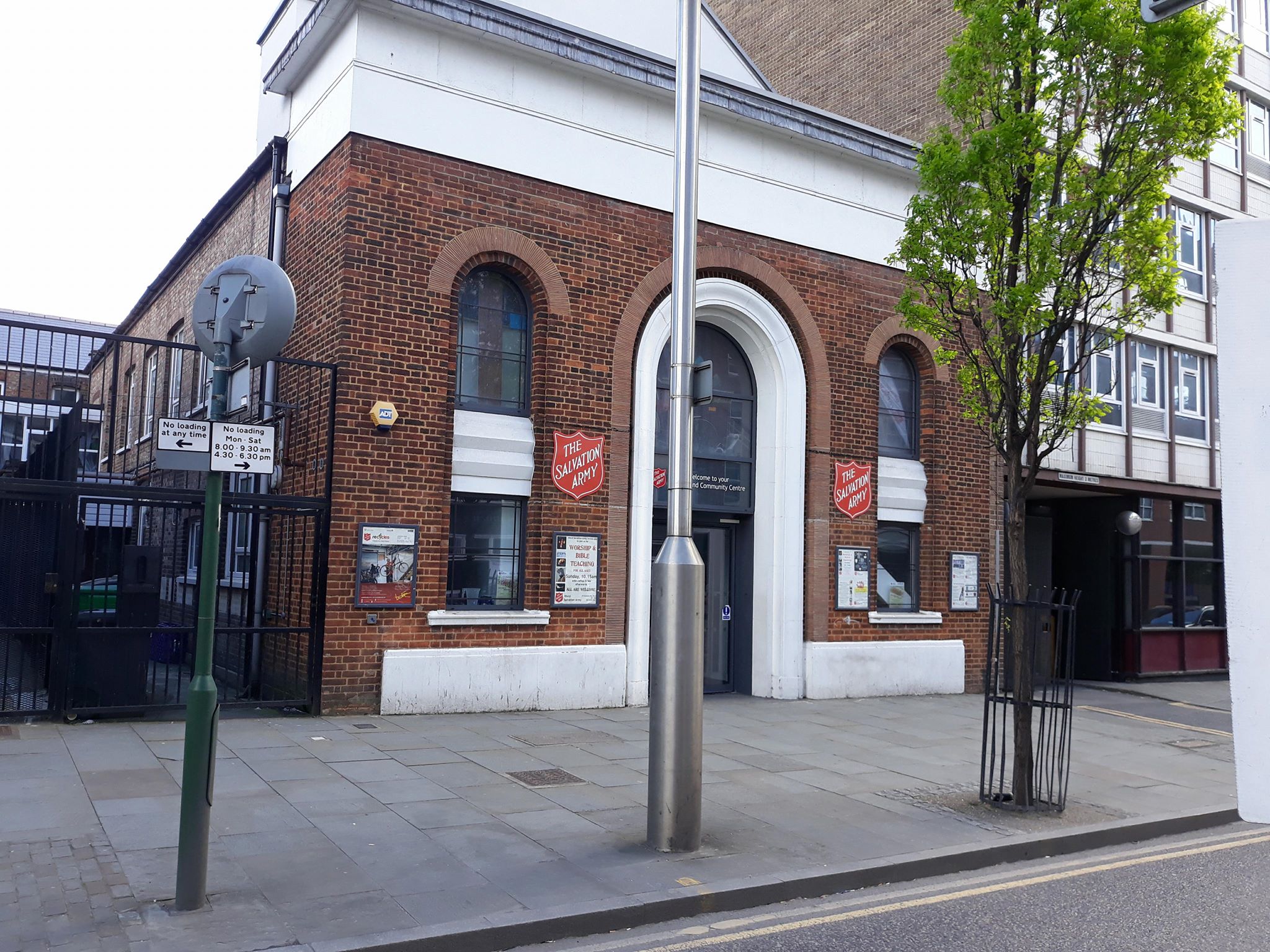 If you do not include the City of London, Redbridge has the lowest stock of council housing of any London borough. Since 2011, when Clifton became involved with the charity, the number of rough sleepers in the borough has increased from 18 to 65.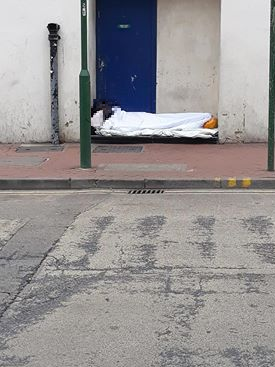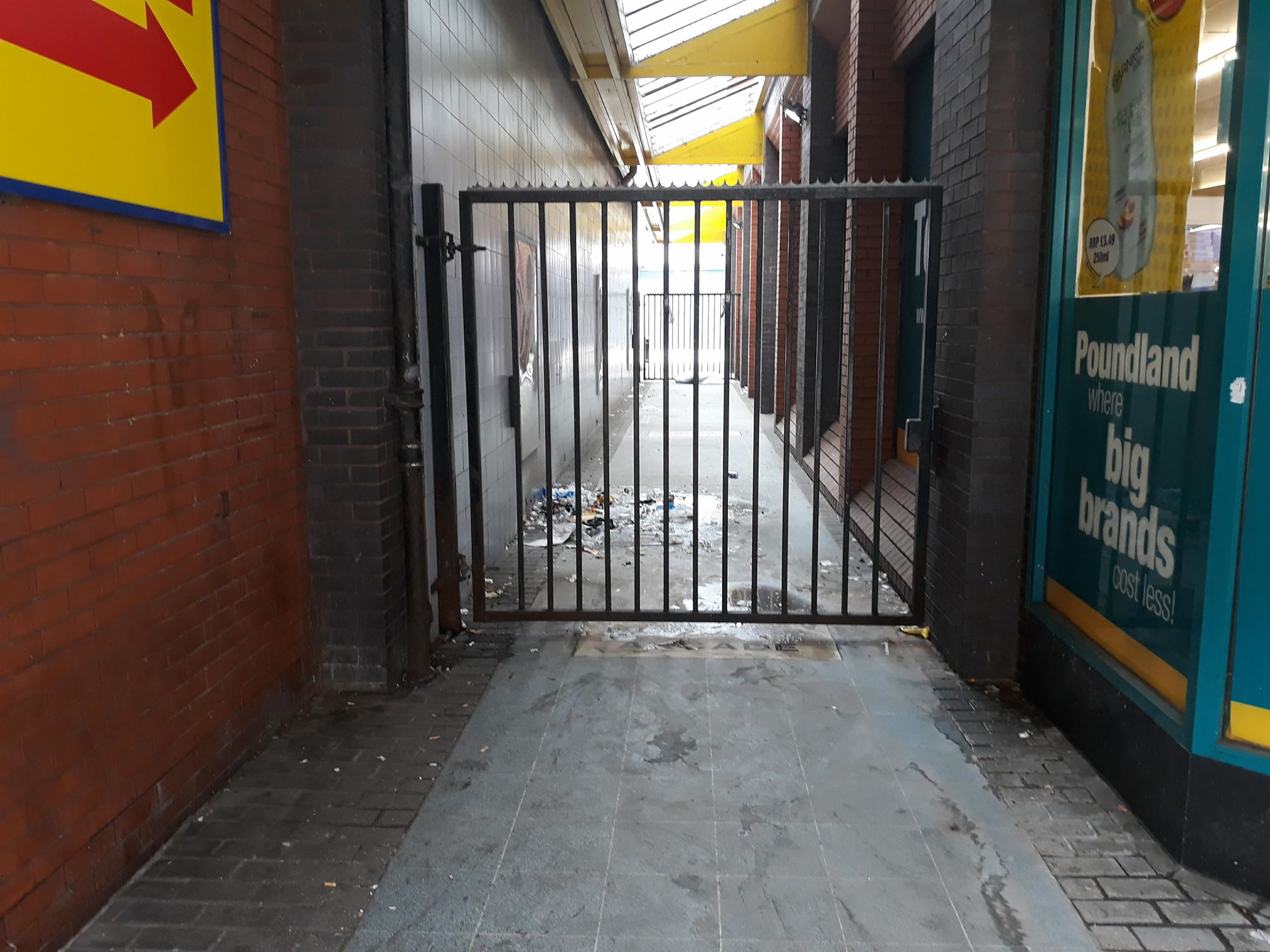 Many face other issues in finding housing but do not feel their needs are being met: "In my congregation, in faith communities I know, there's this sense that 'these homes are not necessarily going to be somewhere I can live.'"
Pioneer Point was the first of these major developments, but several more exist around Ilford and surrounding areas.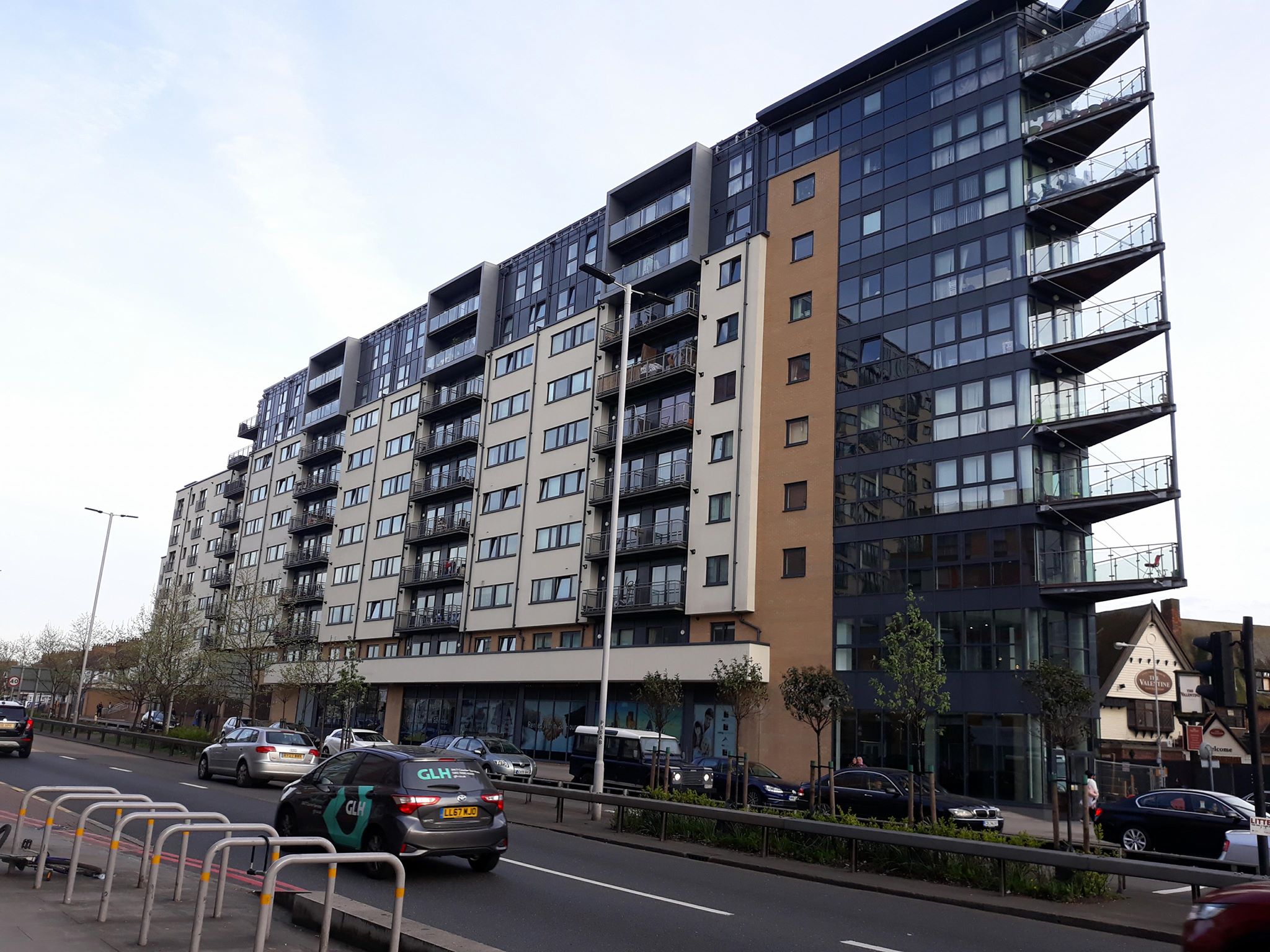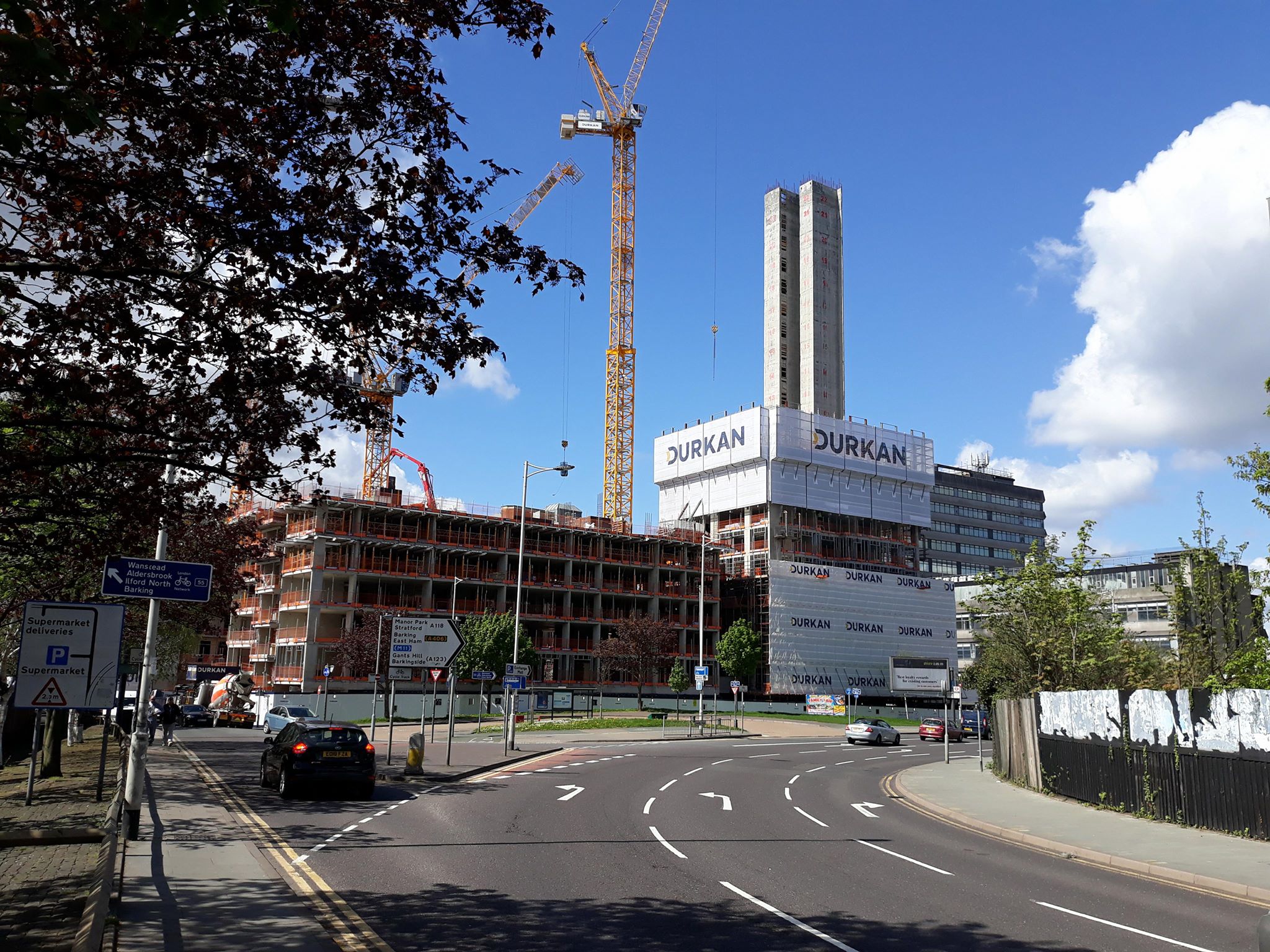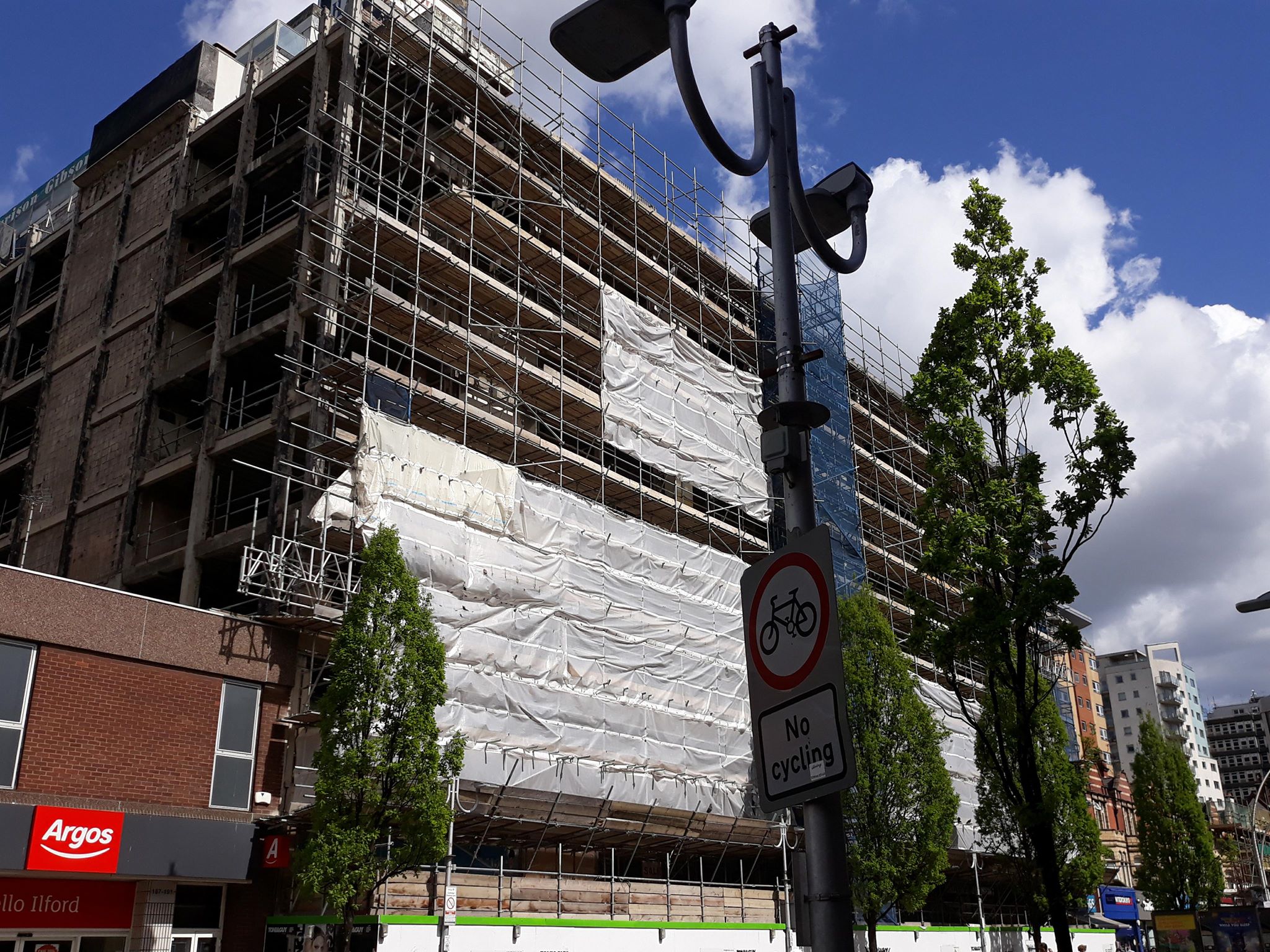 Clifton explains this encourages rogue landlords, as the number of rough sleepers becomes more visible, it "kind of lowers expectations", making people more likely to accept conditions that are crowded or in need of repair.
The council has introduced a licensing scheme which goes someway but not far enough to eradicate the issue.
The plans made in housing in the last decade appear not to have done much for the situation and Clifton argues that national laws have contributed to this, with Secretary of State Sajid Javid approving plans to build 683 new homes on the site of Sainsbury's across the road from Pioneer Point.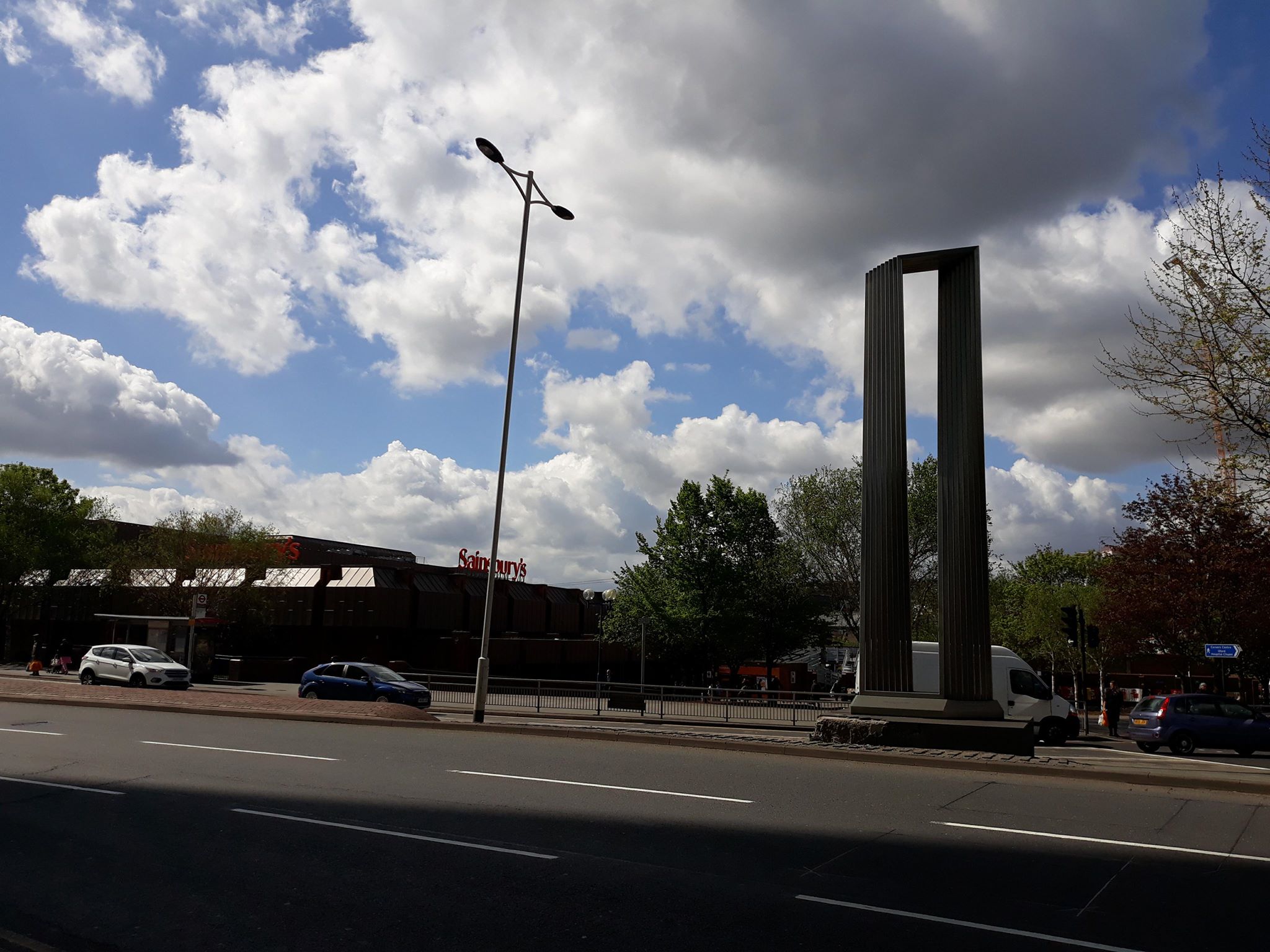 Clifton believes the community need to exercise more long-term thinking to decide what kind of borough they want:  "Developers are thinking on the basis of ten to fifteen years, I think local community groups, faith institutions, we're not thinking about what Ilford is going to be like in 10, 15, 20 years, and we should be, we have to be doing that together."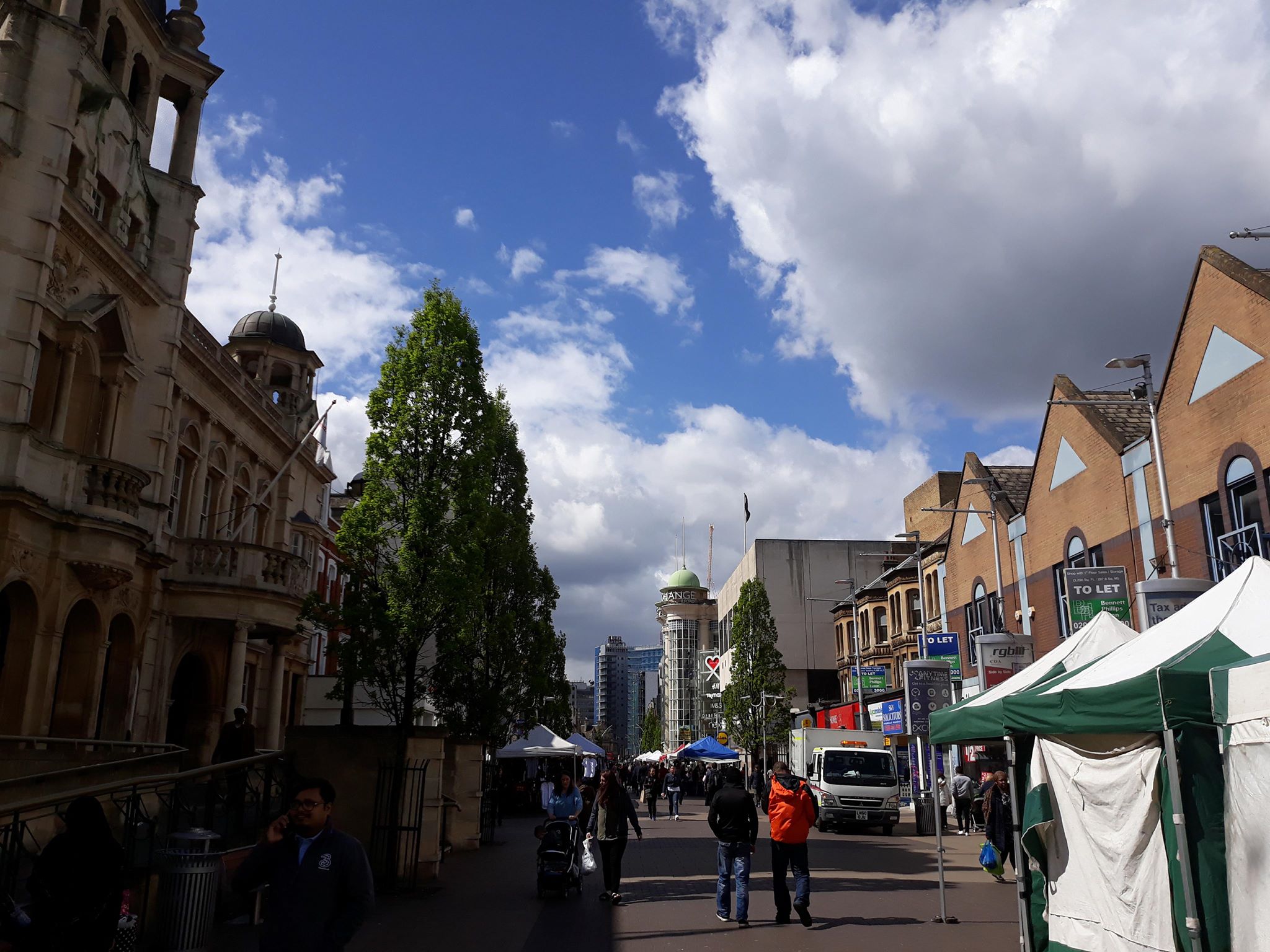 Despite having over 200 homes and promising so much for the people of Redbridge, Pioneer Point has failed to deliver. The demand for social housing is not being met with people having to wait for years.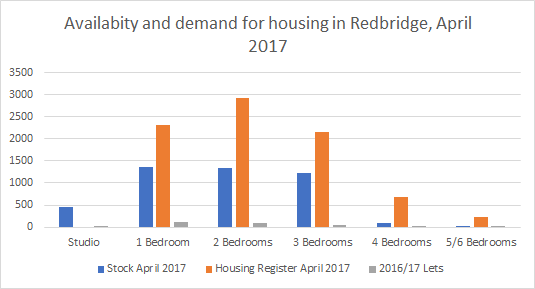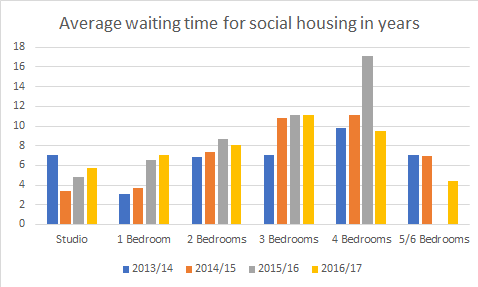 As Hill summarises: "Pioneer Point was not a happy story for Redbridge or Ilford; it could have been."
Savils, property managers of Pioneer Point, did not wish to comment. 
Redbridge Council are yet to respond.